Things You Can Do To Improve Your Website and Get More Business
Social media has been touted as being the best advertising tool for the past little while. But as you know, most people still look at a website to get more information about your product.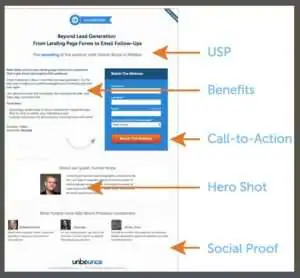 Here are a few things I've noticed people overlook when making their website.
No Call To Action – A call to action is a prompt to get your website visitors to take action. Such as "Sign-Up" or "Call Now." While it may seem like common sense, it's a simple tactic that many people overlook.
Not Using Social Proof – Social proof is incredibly powerful and can guide your prospect to form a purchase. When's the last time you bought something on Amazon that was under 3 stars? The same concept applies to your business. Add as many testimonials and reviews to your website
Less is more – Decision fatigue is a real thing. The more options someone has ahead of them the less likely they are to make a sale . Keep things simple and to the point.
Extra smaller point – Make sure your contact form is properly connected to your email.
You wouldn't imagine how many clients I've had where their contact form was connected to their email properly and lost out on potentially hundreds or thousands of dollars.
If anyone has any more tips they would wish to add or if I missed anything, be happy to add them below!
Image credits: Unbounce 🙂