Welcome to the 

World of Different World
Helping our clients to strengthen their core technology,
scale with flexibility, and create seamless digital experiences.
Over the past 8 years, we've built relationships with market-leading
companies around the world.
The Next Digital Innovations Is Here
In 2015, Zenoids embarked on a journey with a vision to revolutionize businesses through digital transformation. We have earned global recognition for our entrepreneurial expertise and technical acumen in the digital industry. With our motto "Be Digital and Do Digital" We assist SMEs in embracing digital opportunities and navigating the digital landscape effortlessly.
Our dedicated team delivers tangible results through cutting-edge digital transformation services. We modernise businesses, technology, and operating models for the digital era, providing top-notch online marketing and branding solutions that attract the right audience and boost performance. Our tailored approach creates brands that captivate and resonate with prospective consumers.
After all, the final outcome is to make those eyeballs count and convert them into profits, isn't it? ZENOIDS helps its clients move closer to their dreams.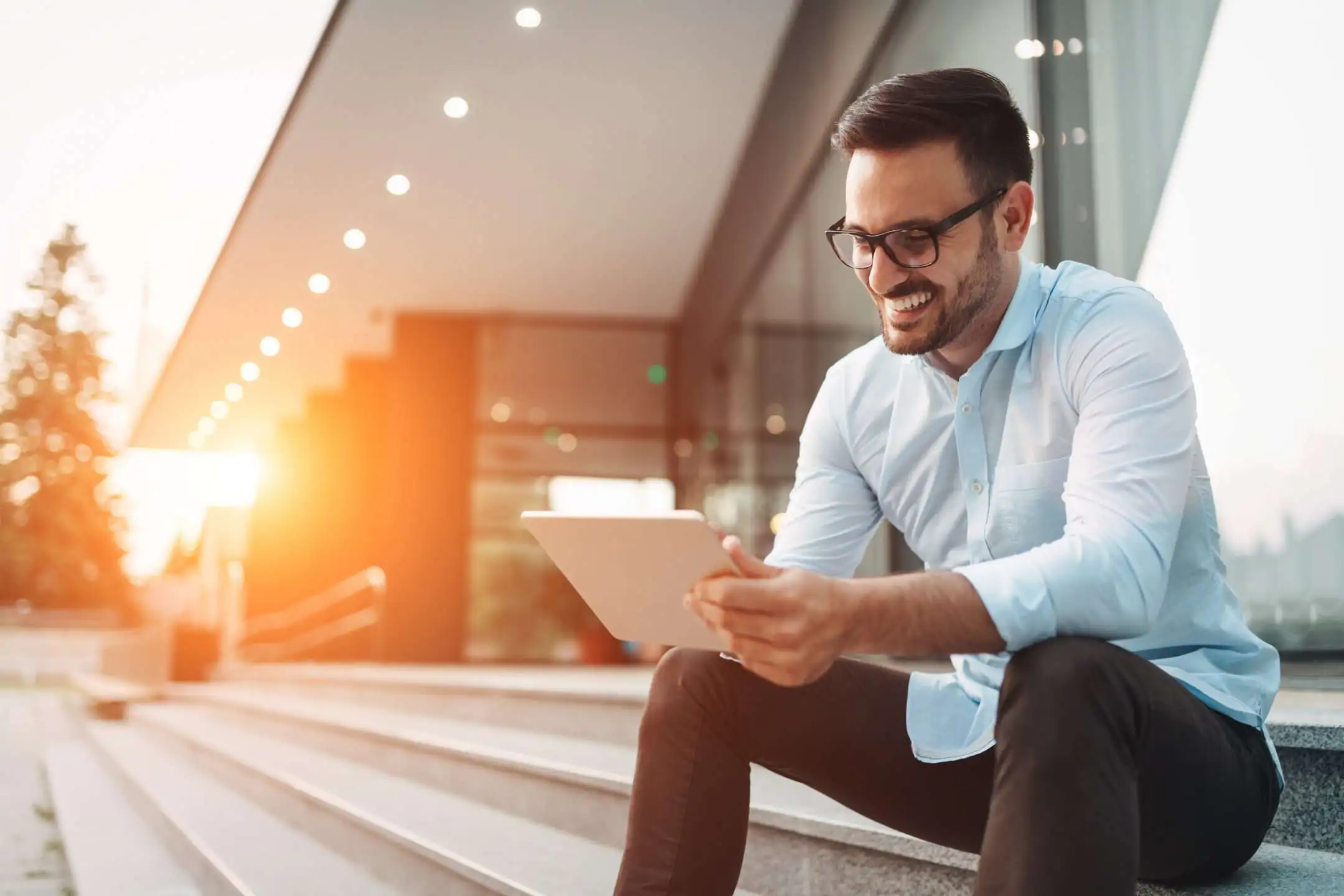 Our culture inspires us to live our values
We believe in the power of our culture to drive exceptional outcomes. Each member of our dedicated team takes
pride in cultivating an environment that fosters creativity, innovation, and collaboration.
To be an enabler in your business growth by endlessly delivering meaningful digital transformation solutions with measurable results. We aim to empower our clients and foster their growth through purposeful digital transformation
To be the most preferred digital transformation agent for the leading brands in the world while delivering maximal value to the digital ecosystem
To be the most preferred digital transformation agent for the leading brands in the world while delivering maximal value to the digital ecosystem.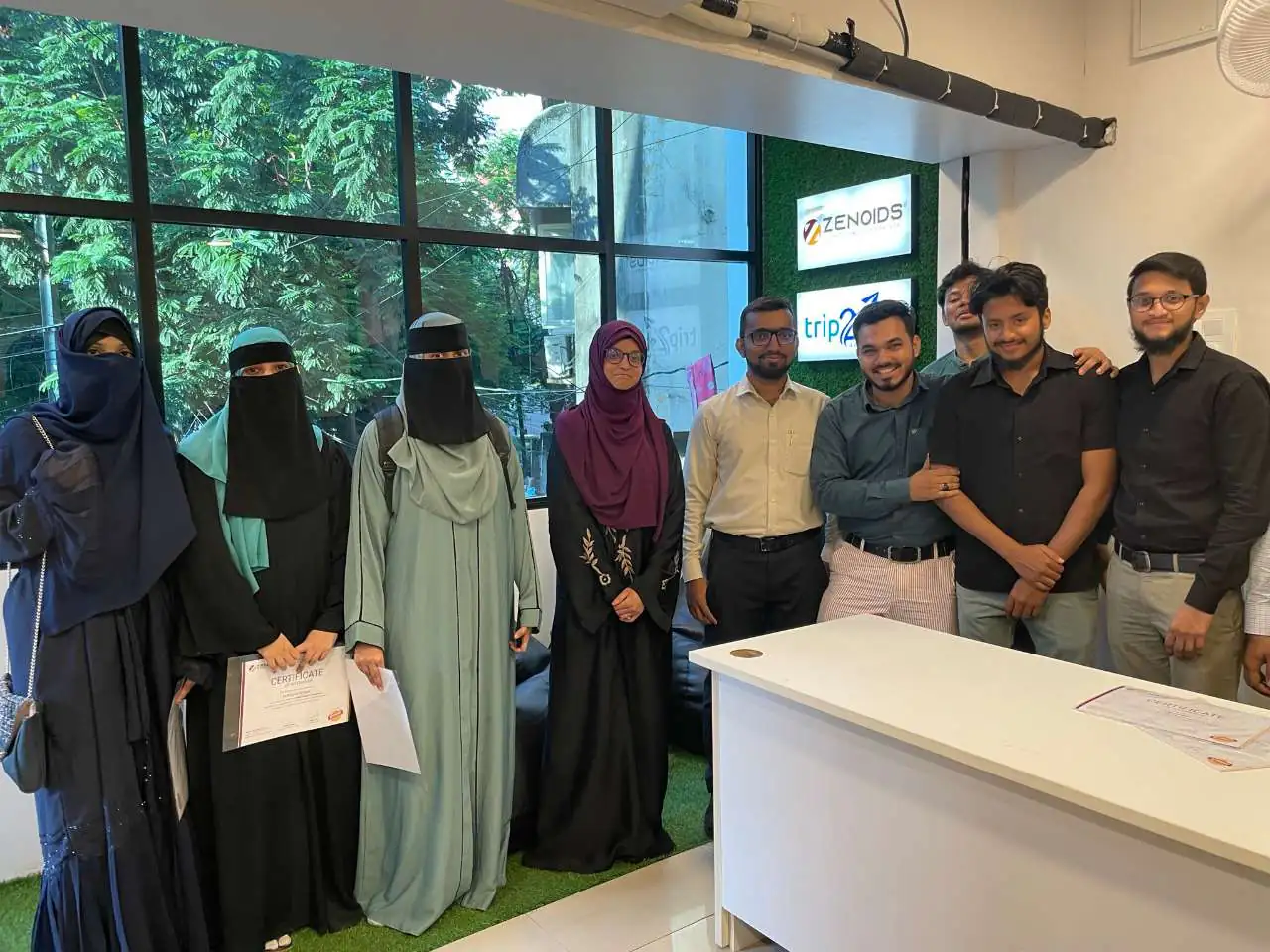 We are a band of happy men and women who work together as one awesome team.
At Zenoids, we not only actively seek young talent but also extend open hands to our team, encouraging them to showcase their skills, talent, and dedication. We value the quality of work and strive to be a source of confidence for each team member, creating a stress-free environment that fosters creativity and productivity.
we are committed to fostering a collaborative and inclusive culture where everyone's contributions are valued and recognized. Our focus on professional growth and work-life balance ensures that our team members thrive both personally and professionally.
As a result, we consistently deliver high-quality solutions and exceed client expectations, solidifying our reputation as a trusted partner in the digital transformation journey.
Digital Clients & Companies that trust Zenoids Co.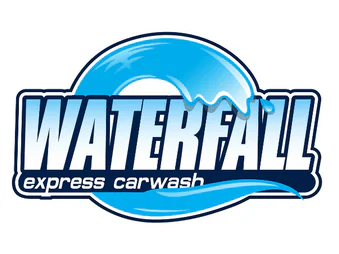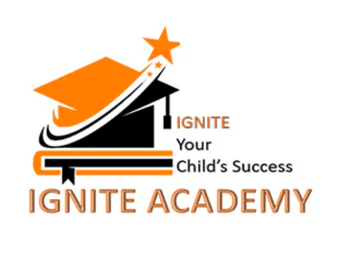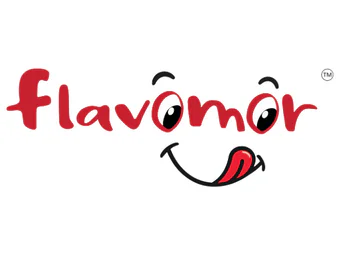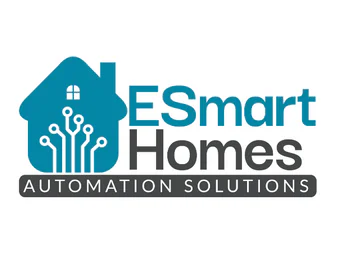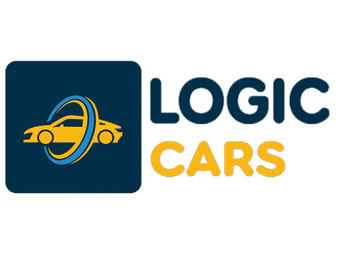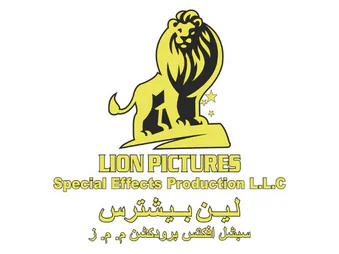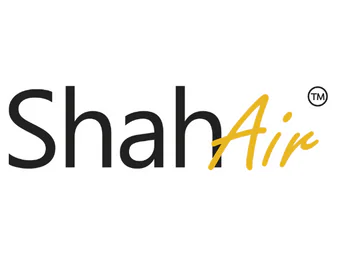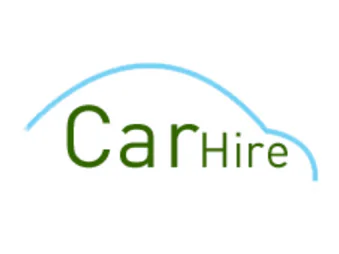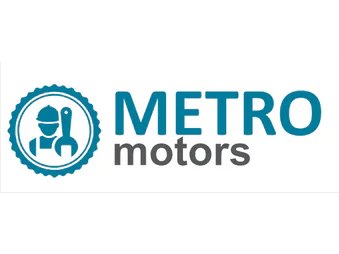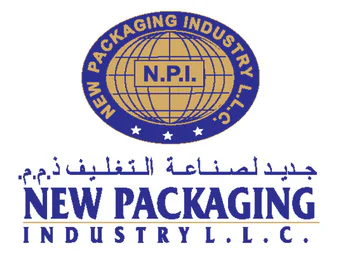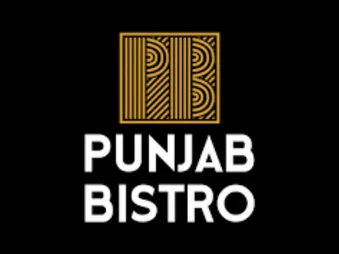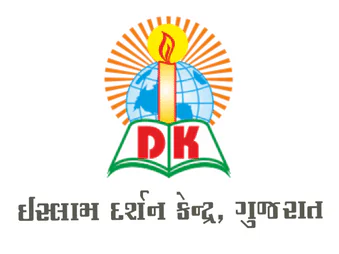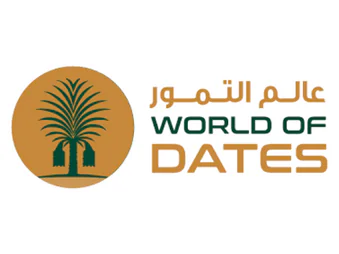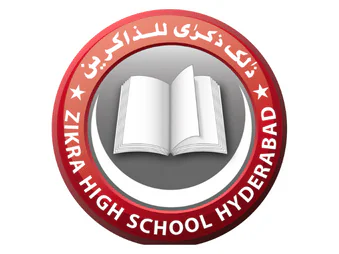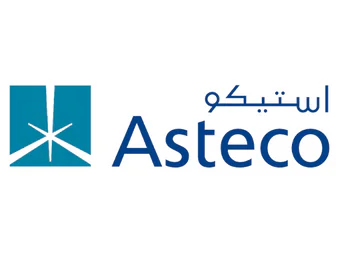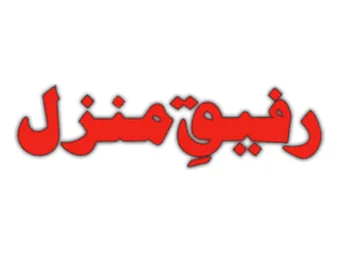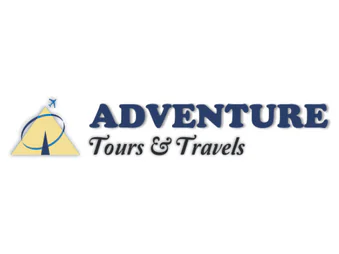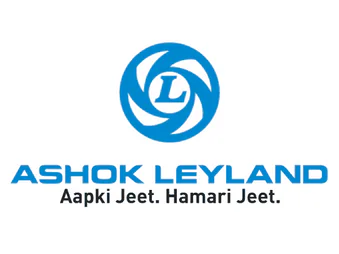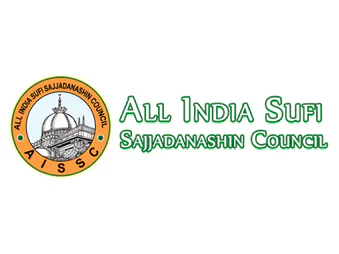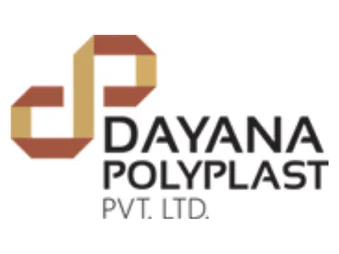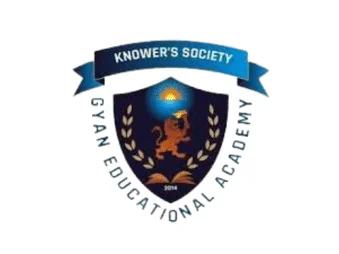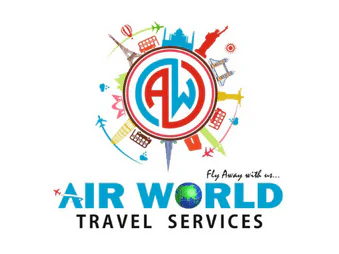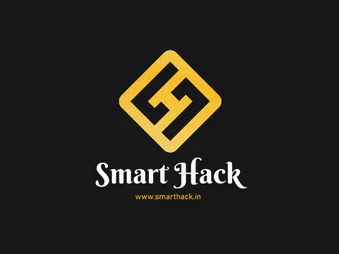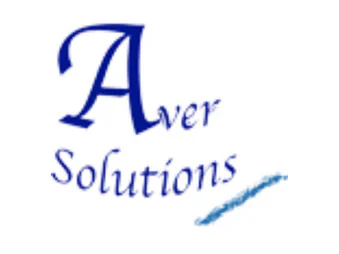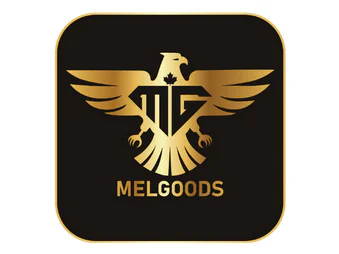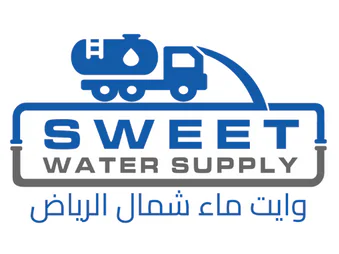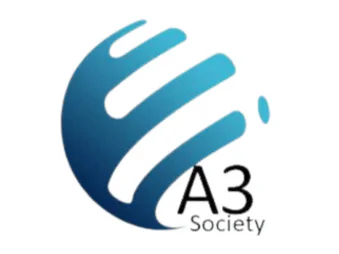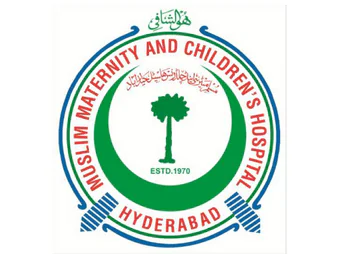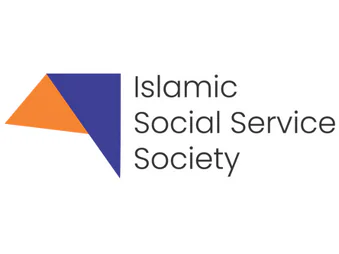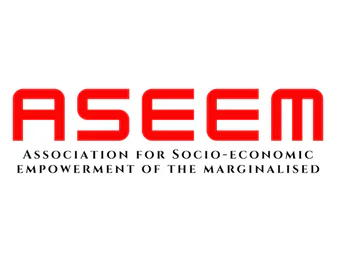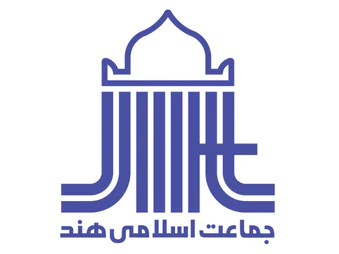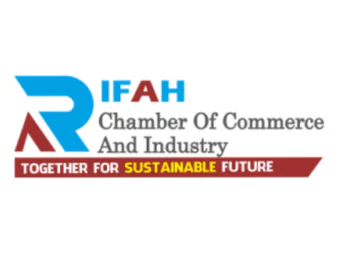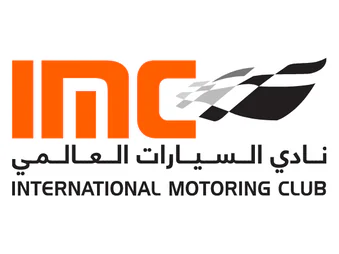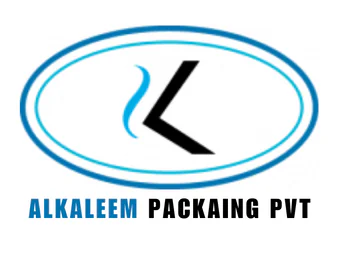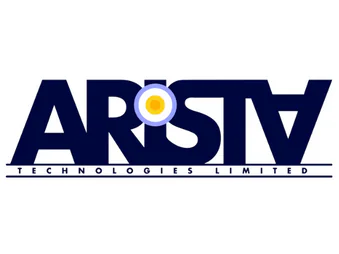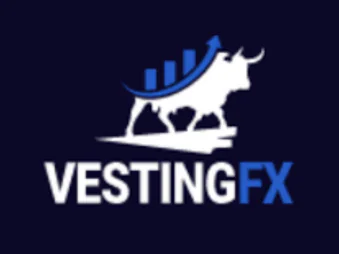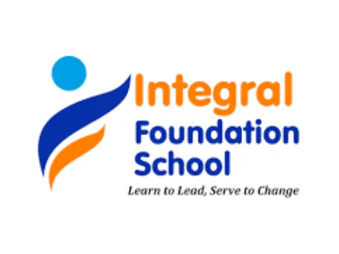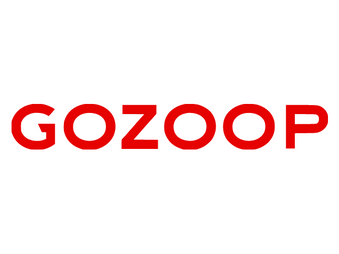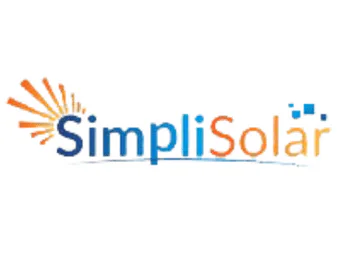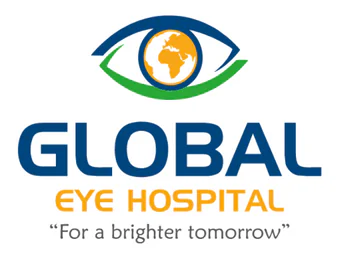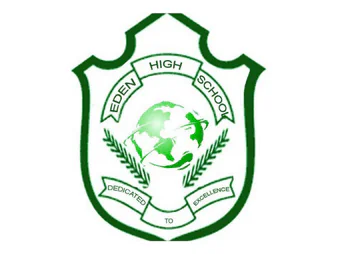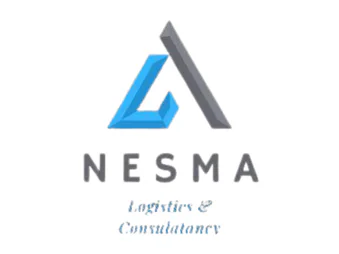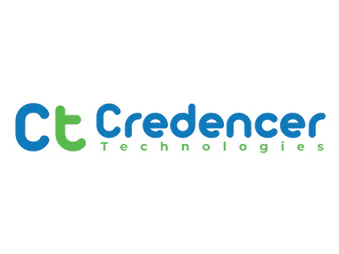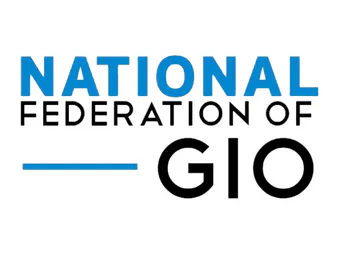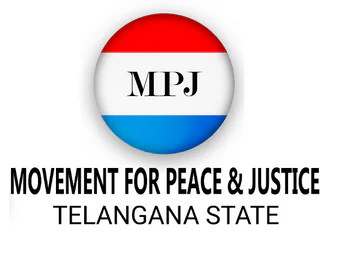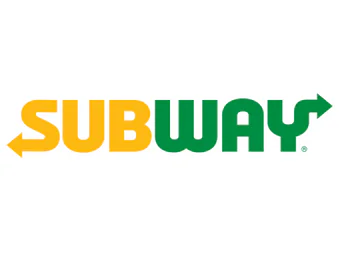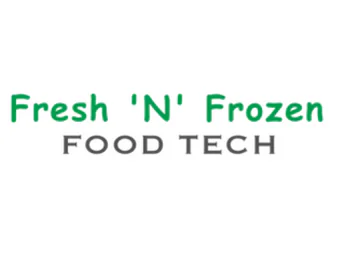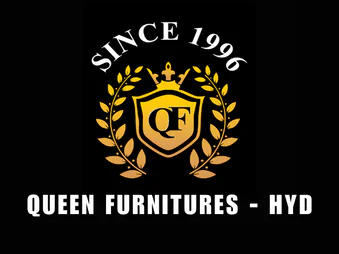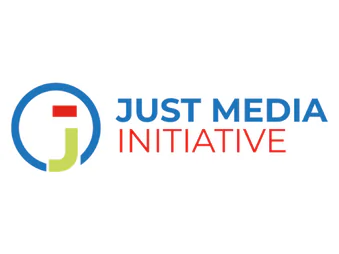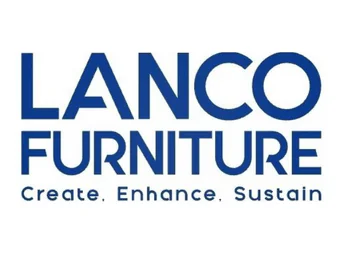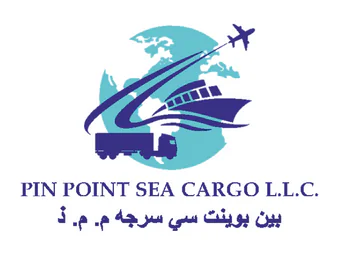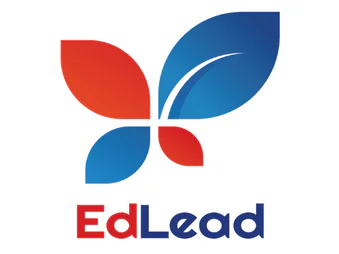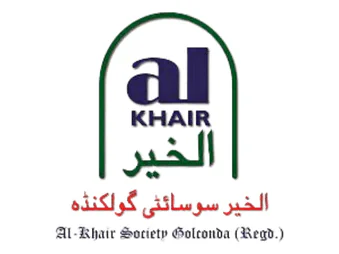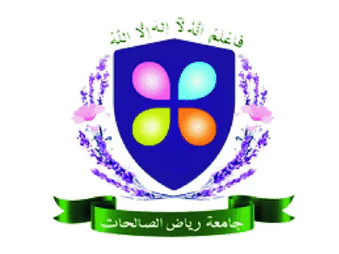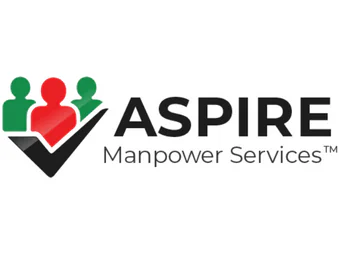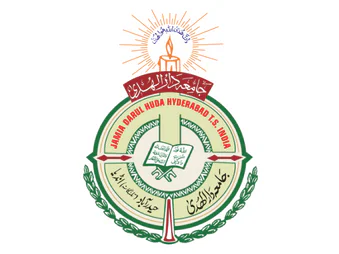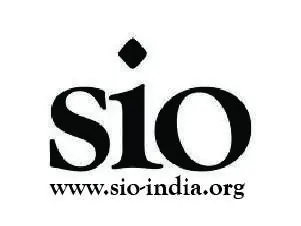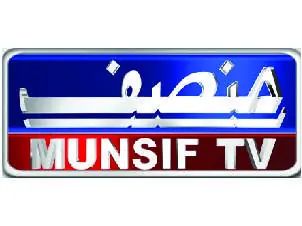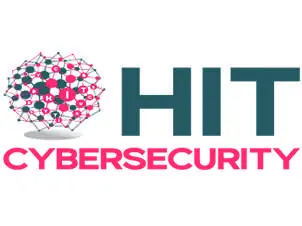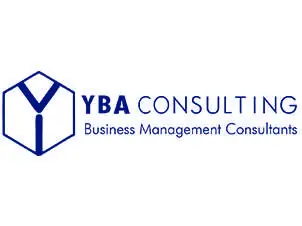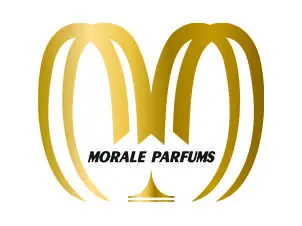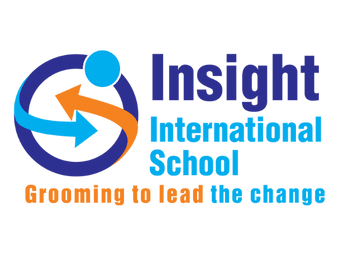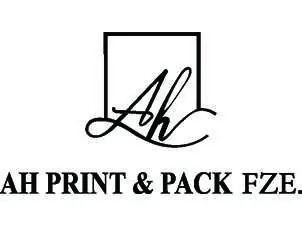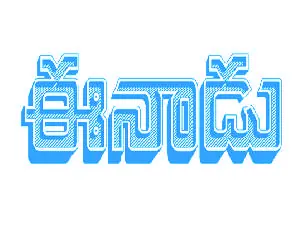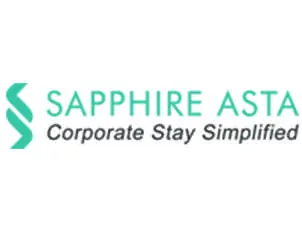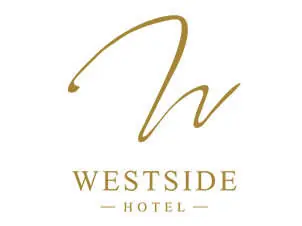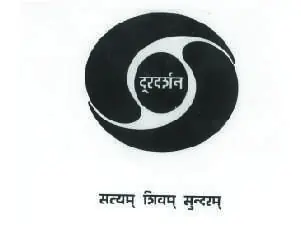 Want to learn more about our Digital business process services? Explore
Our guaranteed results will make your investment will give you a great return.
Book a Inquiry
Please click on the following link to know about your specific requirements.