The National Day of UAE is celebrated ever year on December 2. This date marks the day when the Emirates nations united together to form the United Arab Emirates (popularly known as UAE) in 1971. Celebrations are held across the country with the day being a national holiday. Fireworks shows, dance shows are some of the most common activities that the people enjoy on this day.
Add spice of this festival with Digital Business Services from Zenoids Technologies. Let us understand how can this be done
Digital Marketing is becoming an essential ingredient for the success of any type of businesses. Majority of the people around the world are spending most of their time on online media and these are the prospective customers for the businesses who are marketing their products or services online.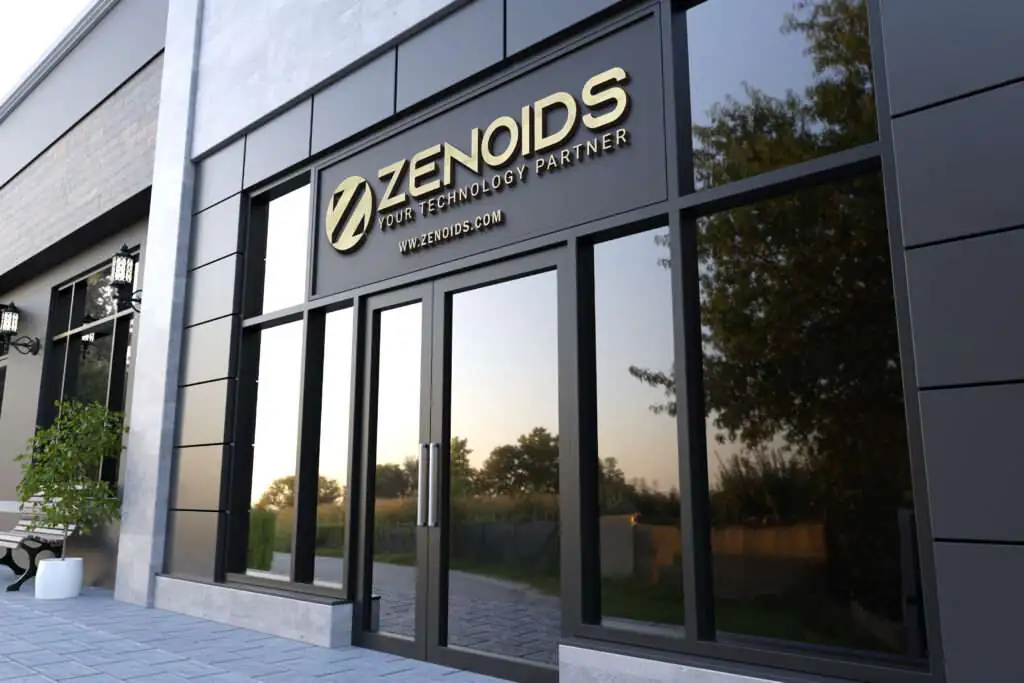 The role of Zenoids Technologies in this regard is simple. We are here to help you understand the power of Digital marketing and explore opportunities available to execute marketing campaigns that will be aligned for the success of your business. Delivering high performance and gaining ROI is our primary objective for all our clients.
Zenoids Technologies is a full-service Digital marketing, Digital Technologies and Digital Printing agency based in Hyderabad, India and Qatar.
In today's digital business world, you need a partner who can help you take advantage of marketing opportunities across a variety of channels in Realtime. 
Zenoids Technologies combines a data-driven approach with knowledge gained from years to deliver outstanding results to our clients.
We have consistently been recognized for our exceptional outcomes and services by our clients. We were able to help our customers to grow their business on digital platforms.
Our Digital Marketing Business Services Include
Domain and Hosting Services
Business Email Services
Web Designing
Digital Marketing (SEO, Social Media Marketing, Paid Ads Marketing, Content Marketing)

Please feel free to contact us on +971 559067317 | 558296955 for a Free Digital Marketing Consultation.
You can also reach us at info@zenoids.com
Visit us: zenoids.com/uae