Welcome to the Small Business Social Media Marketing/Branding
Our passion is growing your business through the power of the internet.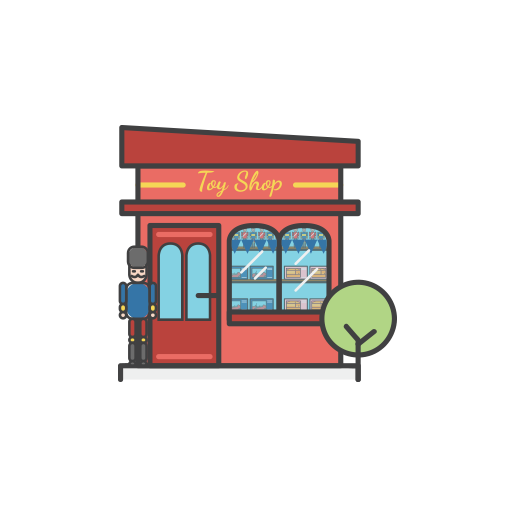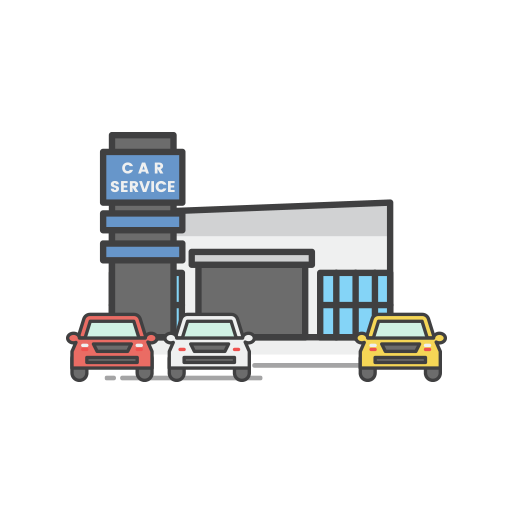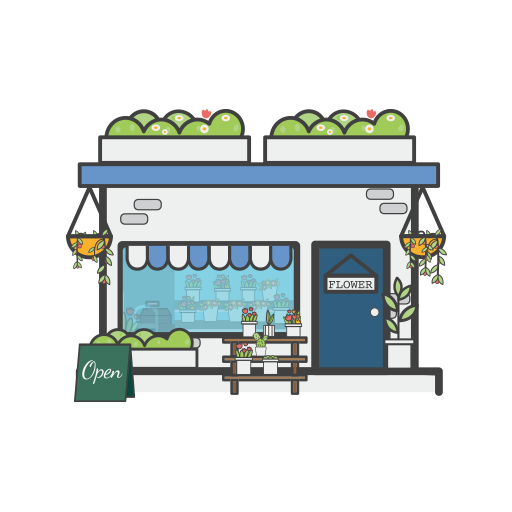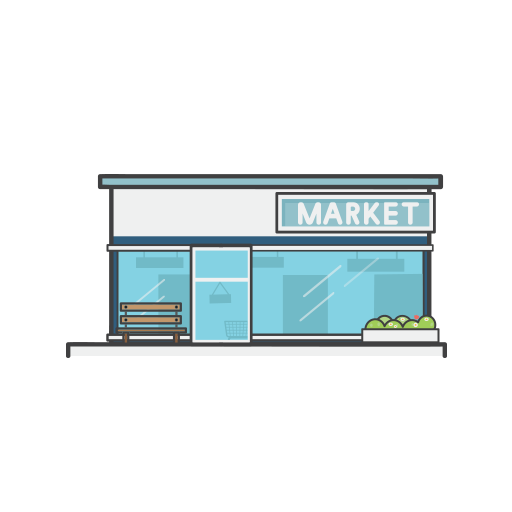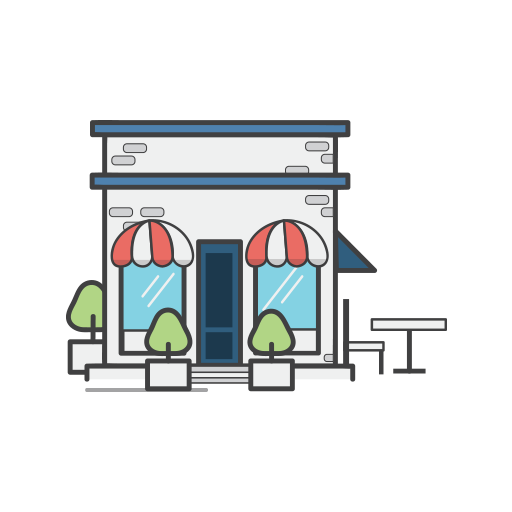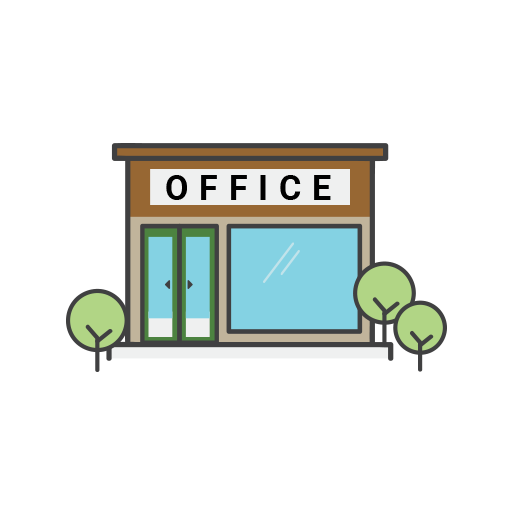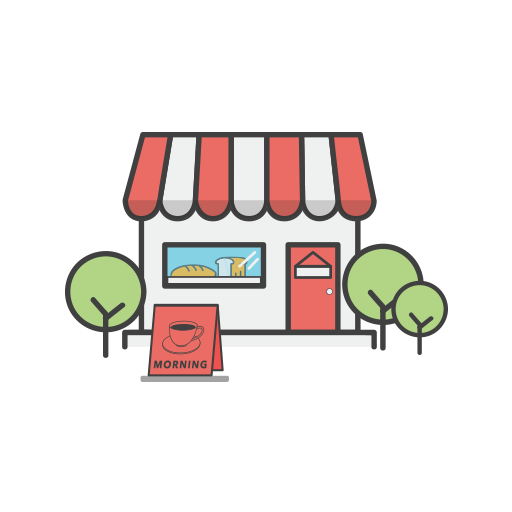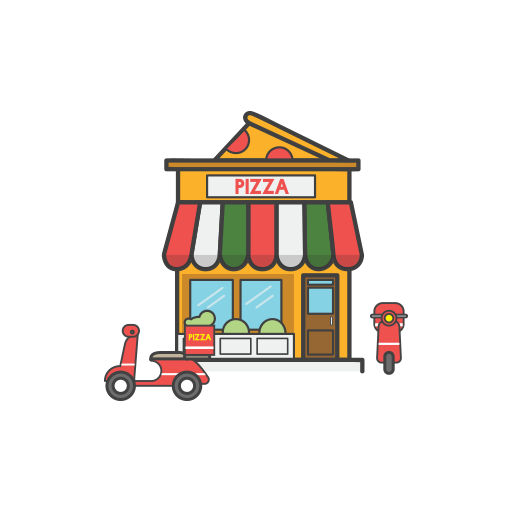 Facebook Fan Page Creation
Profile Optimization
Cover Photo Creation
Call To Action Button
Creative Image Creation
Posting & Sharing
Story Posting
Images Optimization
Facebook Groups (Join & Network)
Video-Sharing
Facebook Review Postings
Polls Creation & Management
Instagram Account Creation
Profile Optimization
Targeted Instagram Followers Increase
Instagram Image Sharing
#hashtag Trend Research
Comments & Likes Management
Instagram Analytics Monitoring
Twitter Profile Creation
Profile Optimization
Twitter Followers Increase
Retweets
Post Per Month
#hashtag Trend Research
Cover Photo Creation
Company Page Creation & Optimization
Linkedin Post Sharing
Targeted Linkedin Connection
Company Page Follower Increase
Company page banner creation
Relevant Group Joining
Post Sharing in Groups
Linkedin Performance Review
Want to know? How our online branding Services can grow your business?
For Pricing & Plans, Contact us today!
Inquiry Forms
Let us know, What is your actual Requirements
Online Marketing
Paid Advertisements
Global Branches
Our Worldwide Branches:
United Arab Emirates
Qatar
United States
Australia
Build Your Unique Identity
Realize Your Brand Ambitions By Building a Gorgeous Online Identity